5 Fantastic Spring Break Activities around Rockport, TX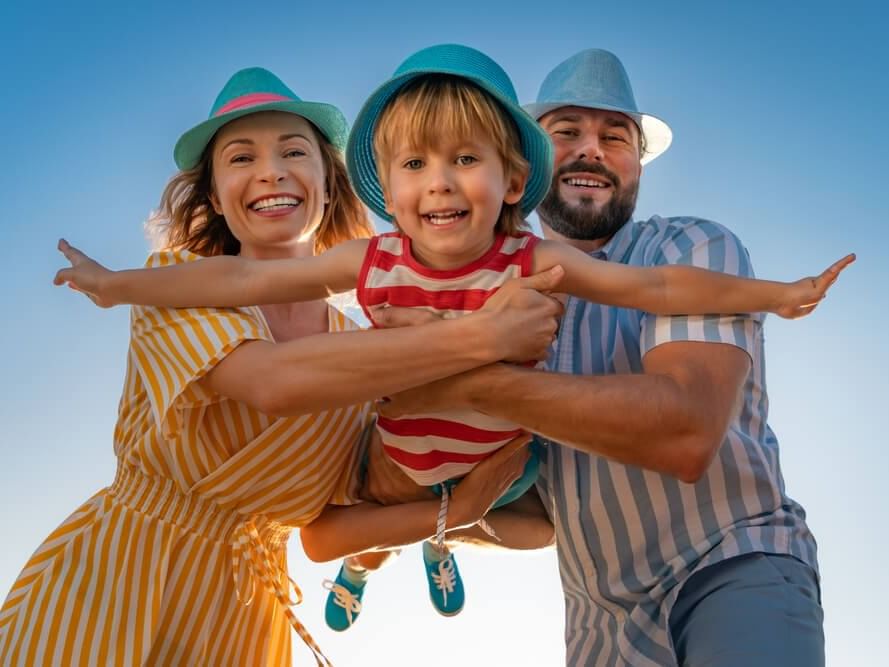 Rockport, TX, is an incredible coastal escape for families looking to enjoy a fun Texan spring break. Our wonderful city is home to the sandy Rockport Beach, exciting bird life, and popular fishing piers. We're also located near all the major Texas cities, from Dallas-Ft. Worth area to Corpus Christi. You and yours can escape the big city hustle and bustle, getting away from it all along our scenic, adventuresome shores.
When you come to Rockport, TX, for spring break, stay "inn" style with The Lighthouse Inn at Aransas Bay, a boutique hotel located along the beautiful Rockport coastline. Our comfortable deluxe guest rooms and suites will allow your family to relax fully. Our inn amenities set us apart from other hotels in Rockport, TX—we have a newly-renovated private fishing pier, gift shop, waterfront rooms, complimentary breakfast buffet, and more. After enjoying our following curated list of five spring break activities around Rockport, TX, we'll be waiting for you! Keep reading for more information—
1) Whooping Crane Tour
The majestic whopping crane breeds in the North (Canada, to be exact) and then spends its winters in Rockport—much like Winter Texans! As the tallest bird in North America, they are a true sight to behold. Your family will love going on a guided whooping crane tour with Rockport Birding and Kayak Adventures.
2) Fish in Aransas Bay
Whether you're a pro or just starting out, the fishing piers are a welcoming place for all! At The Lighthouse Inn at Aransas Bay, you can directly fish in Aransas Bay on our private pier. We recently renovated the 90-foot fishing pier, situated just steps away from your guest room. You don't even have to fish at the pier! Dangle your feet and take in the gorgeous water views.
3) A Day at the Museum
Calling all history buff families—you need to spend a day of your Rockport, TX, spring break at the Texas Maritime Museum. This cool museum sheds light on the rich maritime history throughout our great state of Texas. It's an excellent place for some educational fun!
4) Soak in the Sun at the Beach
You cannot come to Rockport for spring break without visiting Rockport Beach. Our lovely mile-long beach is the perfect place for swimming and other water activities. Guests rave about its clean and family-friendly shoreline! Small waves and shallow water make it an ideal wading place for little ones (supervised, of course).
5) Shop 'til You Drop
Wrap up your spring break with a bounty of unique souvenirs from our area stores and boutiques! Many businesses sit along the picturesque beachfront, so you can easily walk to them after lounging on the beach. You can even buy a memorable meal from our local restaurants during your stay.
Spend your spring break in Rockport, TX, along the brilliant coastline with The Lighthouse Inn at Aransas Bay. Book your stay with us online today!