Insider's Guide to Sea-A-Bration in Rockport, TX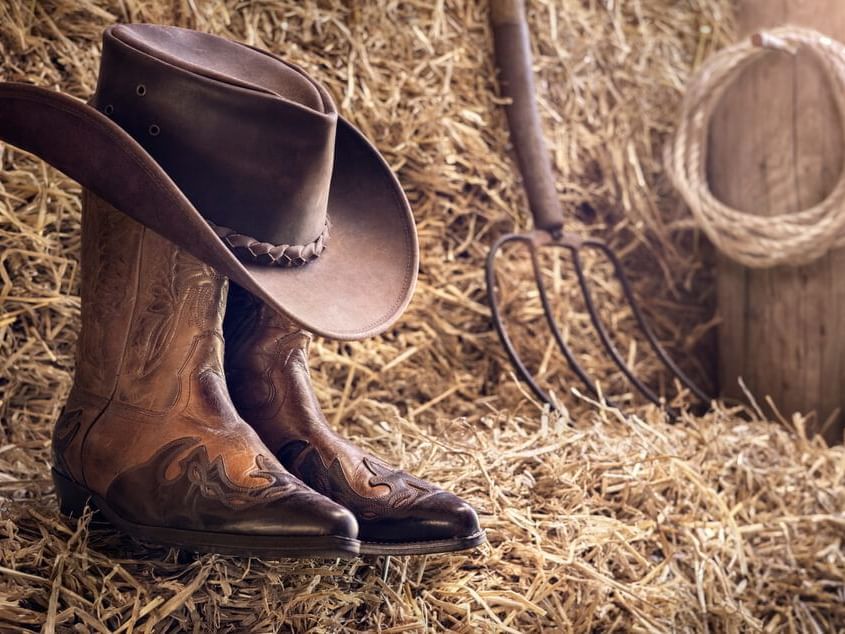 The Texas Coast is home to the beautiful and vibrant town of Rockport. When you come to visit, you'll be mesmerized by the waterfront beauty and seasonal activities that attract locals and visitors alike year after year. Watch the shrimp boats come into the Fulton Harbor or try to catch a glimpse of the neighborhood dolphins during your visit to the shorefronts!
During your visit to Rockport, Texas, stay with The Lighthouse Inn at Aransas Bay, your new bayside gem along the Coastal Bay! Our guestrooms and suites are fully equipped with modern amenities, so you will feel right at home. You'll be near all the great local festivities, including the upcoming Sea-A-Bration in February. Keep reading this exclusive insider's guide for more information—
On Saturday, February 5, 2022, the ultimate party of Rockport, TX, begins! This year's theme is a cowboy showdown, and you are all invited to gallop into town for some fun. Sea-A-Bration is a celebration of the Rockport-Fulton Chamber of Commerce and its members. The entire community (and visitors) are welcome to partake in this great annual event. Come dressed to theme, in Western-style garb.
There will be music, food, and games for all to enjoy! You can participate in the live and silent auctions taking place throughout the night. The organizers are also putting together a casino night packed full of entertainment and dancing. Sea-A-Bration will be held in the Fulton Convention Center, which overlooks the wonderful Aransas Bay. Tickets are $75 per person (includes open bar, served meal) or $1000 for reserved sponsored tables of eight. Participants can register in advance online.
The Gem of Aransas Bay
Lighthouse Inn at Aransas Bay is your vacation accommodation destination, where you cannot get any closer to the waters of the Coastal Bay. We offer 78 guest rooms and suites that are tastefully decorated and full of amenities. There is something for everyone here. Book your stay with us online today!