Plan A Fun-Filled Family Vacation in Rockport, Texas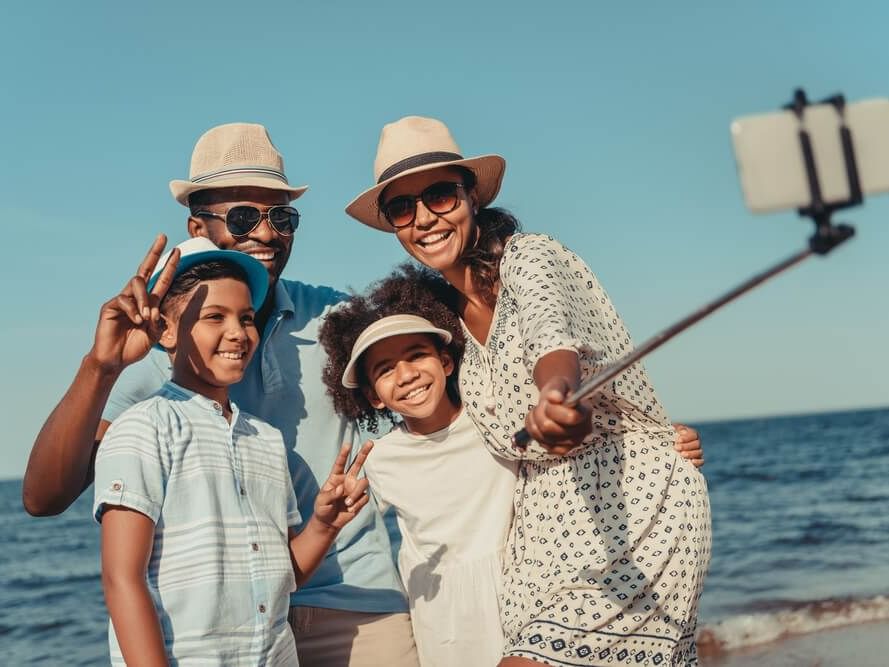 Texas is now fully open to locals and visitors alike, so come on down to Rockport, Texas, and enjoy all the fun things to do with your family! As always, make sure you maintain social distance, carry face coverings, and bring hand sanitizer. The Lighthouse Inn at Aransas Bay is the premier vacation hub and the bayside gem on the Texas Coast. Bring the whole family down and experience all the amazing things to do in Rockport! Vacation planning can be stressful, so follow this easy guide on how to have a fun-filled, yet relaxing, family vacation.
With So Many Things To Do, Where Should You Start?
We like to believe that you can find yourself in Rockport! With so many attractions, it is no wonder why so many people return to our lovely city year after year. Fishing, shrimping, and tourism are Rockport's driving forces. Your family will have so much fun fishing, swimming, shopping, dining, bird watching, and enjoying the countless other things to do in Rockport. Let's dive into some points of interest and activities that'll suit the whole family:
Whether you are looking for some fun in the sun or some great dining experiences, Rockport is your dream vacation destination! We are truly a standout Texas city. Follow the Rockport-Fulton Chamber of Commerce's website for more information on all the exciting things to do in Rockport, TX!
Stay "Inn" Style at Aransas Bay
At The Lighthouse Inn at Aransas Bay, we offer the perfect balance of luxury and convenience. Enjoy our wide variety of comfortable suites or guestrooms, modern amenities, and gorgeous bay views! Gather up your family and book your stay with us online today!