Celebrate Independence Day Events In Rockport, Texas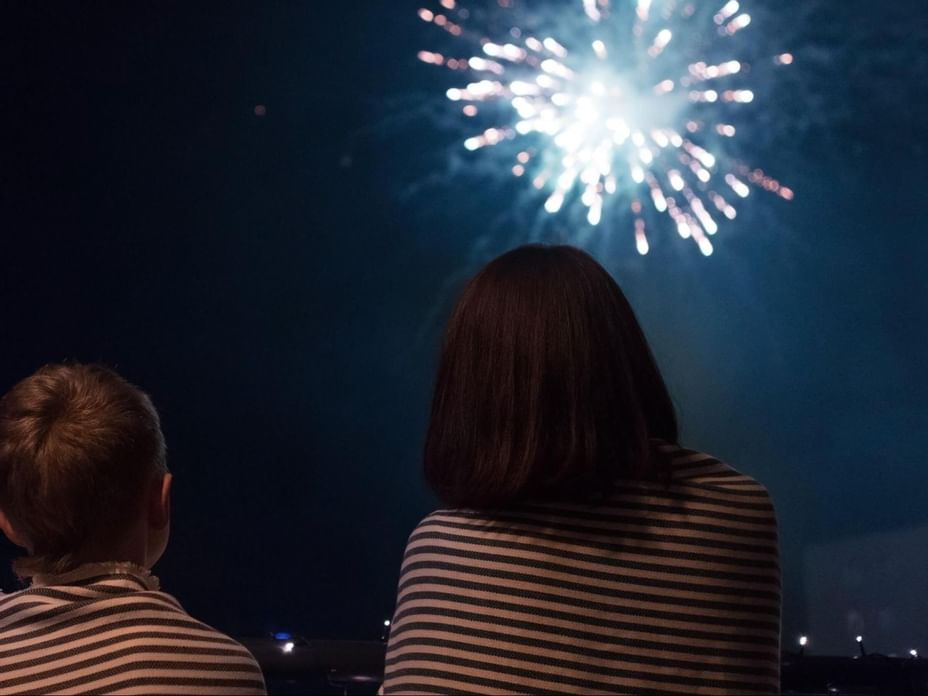 There is no better place to kick off Independence Day than right in Rockport, Texas, at one of the many events. The Independence Day celebration and festivities are sure to impress. But, everything else Rockport, Texas has to offer you and your family is sure to entertain you for the duration of your vacation. However, be sure to book directly with The Lighthouse Inn at Aransas Bay. We have enough room for you and your family to wind down after the events end in Rockport, Texas.
You will not want to miss the special activities in Rockport, Texas, on the Fourth of July. For starters, you and your family can witness the Patriotic Boat Parade. It starts at noon and lasts until about 1 p.m. The best views can be found from Broadway adjacent to Little Bay. All of the boats will line up at Key Allegro Marina Area. In addition, there is a Patriotic Street Parade as well. Of course, there will be fireworks at the end of the day. The Wendell Family Fireworks Show starts once the sun goes over Little Bay. All of this is a free event.
The Rockport Art Festival takes place from July 2-3, and it's a lot. You'll see more than 120 local artists gather at the Rockport Festival Grounds to showcase their works. There will be music, food, kid's activities, auctions, and more. All proceeds go towards sustaining the free to low-cost programs hosted by Rockport Center for the Arts. Tickets will be sold online and in person.
Start Looking Forward To Your Stay In Rockport, Texas
Without fail, Rockport, Texas, and the summer events are always a highlight of the summer. Our knowledgeable staff is happy to offer local beach recommendations, shops, restaurants, and more things to do if you are craving more. Get ready for a summer at the beach in Rockport, Texas, at The Lighthouse Inn at Aransas Bay with your family. We have the best boutique accommodations, from deluxe guestrooms and spacious suites, suitable for any traveler. Book your stay with us online today!