Start Planning Your Texas Gulf Coast Summer Vacation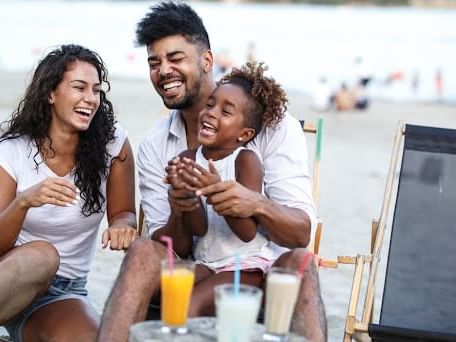 Kids across the country are counting down the days until school is out for the year. This also means families are in the midst of planning unforgettable vacations. If you're still figuring out where to spend your summer getaway this year, consider planning a Texas Gulf Coast vacation, specifically to The Lighthouse Inn at Aransas Bay.
Our Rockport, TX, hotel is the perfect home base for family vacations. Not only will you be close to top attractions and activities, but you'll also have a relaxing place to call home. Enjoy accommodations that effortlessly blend luxury and comfort and a number of phenomenal on-site amenities like a fishing pier.
To help you get started planning your summer vacation itinerary, our team put together a list of our favorite things to do in Rockport.
5 Things to Do on Your Texas Summer Escape
For more recommendations on things to do in or near Rockport, ask our front desk staff for suggestions.