The Best Places To Get Breakfast in Rockport, TX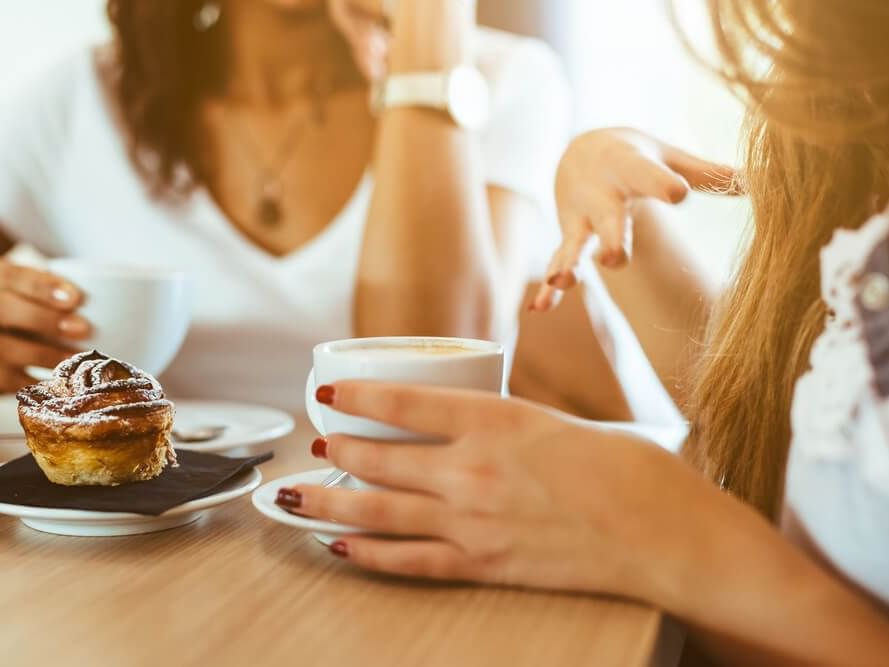 Rockport, Texas, is a coastal city in Aransas County that's a favorite spot for tourists with historical sites, attraction sites, and fun activities. Its location on Aransas Bay makes it a prime place for easy access to fresh seafood. For a most beautiful time in Rockport, Texas, stay at one of our hotel's luxurious suite rooms at The Lighthouse Inn on Aransas Bay. No other place can give you the same waterfront scenery, and modern amenities Lighthouse Inn offers. Enjoy the culinary scene by visiting any of the following restaurants for breakfast in Rockport, TX.
Enjoy Breakfast at Rockport Daily Grind in TX
Looking for a nice place with a cozy atmosphere for an early morning breakfast or coffee? Rockport Daily Grind is one of the top restaurants for breakfast in Rockport, TX. They have a fantastic menu consisting of nicely cooked bacon, cheddar quiche, and bacon salads. They also offer iced coffee, tea, or latte, whichever you desire. They're also open from morning till evening for people to relax after a long day. Expect to be swayed by the top touch service you'll receive here.
Wake Up With JJ's Cafe
Just a few meters away from Tule Park and Walmart Supermarket is JJ's Cafe, a great spot to start the day with the right energy kick. JJ's offers Chinese as well as Classic American cuisine. Enjoy a traditional breakfast of eggs Benedict or order the special JJ's Benedict with an extra kick- the famous pepper cheese sauce. You can also order pork chops, fried shrimp, or buttermilk pancakes. Ask for their menu and have a hearty breakfast before sightseeing in Rockport, TX.
Get a Hearty Breakfast at Our Family Kitchen in Rockport, TX
Food from Our Family Kitchen will remind you of your favorite comfort dish. Expect to feel relaxed immediately after you enter this restaurant with its country-style decor and spectacular atmosphere. Open from 7 a.m. to 2 p.m.; the restaurant specializes in breakfast and lunch meals. For breakfast, you can try out their chicken fried steak, eggs, biscuits, and gravy. You will love their dessert offerings if you have a sweet tooth. We recommend their banana pudding or a strawberry pretzel salad.
Stay in One of the Dreamiest Hotels in Rockport, TX
Enjoy a worthwhile breakfast during your dreamy vacation in Rockport, TX. For a fantastic dinner with your partner or family, The Palm Room Bar & Grill is the best place to eat with a spectacular bay view. Enjoy luxury at its best by choosing from one of our guestrooms and suites at The Lighthouse Inn on Aransas Bay. Check availability online so you can start planning your dreamy stay at our enchanting Rockport, TX, hotel.