The Best Texas Coast Picnic Areas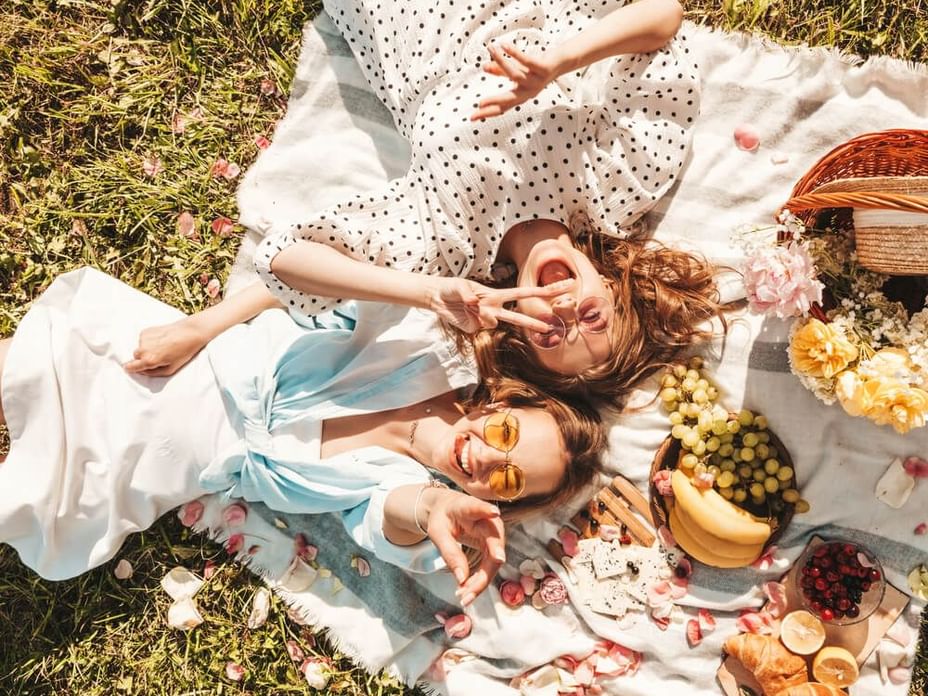 Whether you prefer the calming influence of the beach, the serenity of a wildlife refuge, or the history of a state park, Rockport, Texas, offers a variety of picnic areas to choose from. Book your stay in this coastal paradise at The Lighthouse Inn at Aransas Bay, a beacon of serenity and sophistication as close as you can get to the water. Our hotel in Rockport, TX, is the perfect place to relax after a long day of picnicking and unforgettable adventures.
5 Parks in Rockport, Texas, With Delightful Picnic Areas
This community pool in a 12-acre live oak forest is one of the most lovely areas to enjoy a picnic. Around the heated 25-yard pool with slides and sprays, there's a picnic area, playground, and nature trail.
With over 100 acres of natural beauty, this park is one of the best picnic areas in Rockport. This park includes natural habitat conservation, activity centers, nature trails, basketball courts, baseball/softball fields, soccer fields, an off-leash Dog Park, Skate Park, birding sites, playscapes and fitness stations, and picnic facilities.
This historic park is a great place for picnic areas on the Texas Coast. Gander at the wonderful sights of over ten distinctive tree species. One of the historic trees at this park is estimated to be 400 to 600 years old and provided shade to American Army Troops commanded by General Zachary Taylor.
This hidden gem in Rockport, Texas, is one of the best areas to enjoy a picnic. Set your sights on breathtaking views of windswept oaks and a federally protected Great Blue Heron and Great Egret rookery.
The park boasts expansive oak trees, some centuries old, providing ample shady areas for your picnic. As you lay out your blanket or set up a table, the soothing sound of the waves in the backdrop sets the mood. A picnic here often includes watching the abundant birdlife and perhaps even spotting a few dolphins in the distance.
The soft, sandy shores make it a great place to enjoy a beachside picnic. With picnic tables and barbecue grills available, savoring freshly grilled seafood or other Texas favorites is easy. After your meal, dip in the calm waters or stroll along the beach's long expanse.
This is a prime picnic spot for nature lovers. Spread your blanket amidst the tranquil wetlands and watch for the native and migratory birds that call this area home. You can also work off your picnic lunch with miles of hiking trails and a refreshing walk through the refuge's pristine landscape.
A stay at The Lighthouse Inn at Aransas Bay is not just an ordinary getaway; it's an experience that blends coastal charm, elegant comfort, and the natural splendor of the Texas Gulf Coast!