Things to Do With Your Kids When You Visit Rockport, TX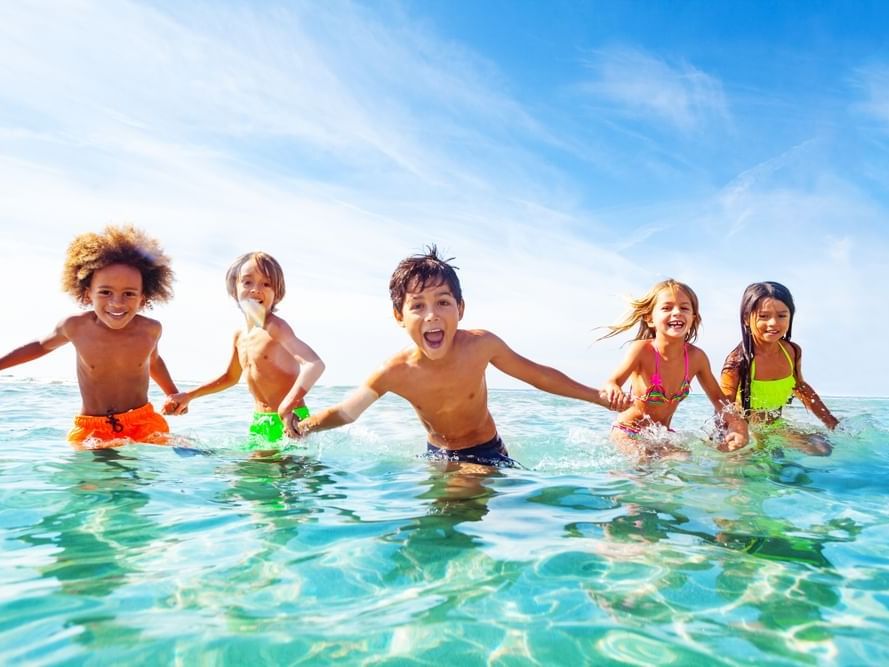 To make a family vacation unforgettable for everyone, you'll want to find things to do that the whole family can enjoy. No, not every activity has to be child-approved, but if you want them to have a blast when visiting Rockport, you'll want them to be able to pick a few things that will make it their favorite vacation ever. There's plenty of fun things to do with your kids when you visit Rockport, and we put together a complete list of the best things to do with them on your vacation. Don't worry, everything is located near The Lighthouse Inn at Aransas Bay. so you don't have to go far to have fun with the entire family!
The Most Fun Things to Do With Your Kids in Rockport, TX
Get outside and have fun under the sun, or head to a museum where your kids can play while learning! There's plenty of fun things to do with your kids when you visit Rockport, but these things won't only be enjoyable for your kids - we think you'll also have a blast doing all of the kid-friendly activities! Learn more about what Rockport has to offer for you and your children below.
The Ultimate Hotel in Rockport, TX
The views from our beautiful, The Lighthouse Inn on Aransas Bay, are nothing short of breathtaking. You don't want to miss out on the brilliantly colored skies during sunrise or sunset that you can see from our cozy guest suites. Our immaculate pool makes you feel like you're in the tropics, where you can spend the day swimming with your children or getting some UV rays. Come and see for yourself why when people visit Rockport, they want to stay with us. To book one of our rooms, call 361-790-8439.