Travel to the Texas Coast for the Ultimate Fishing Trip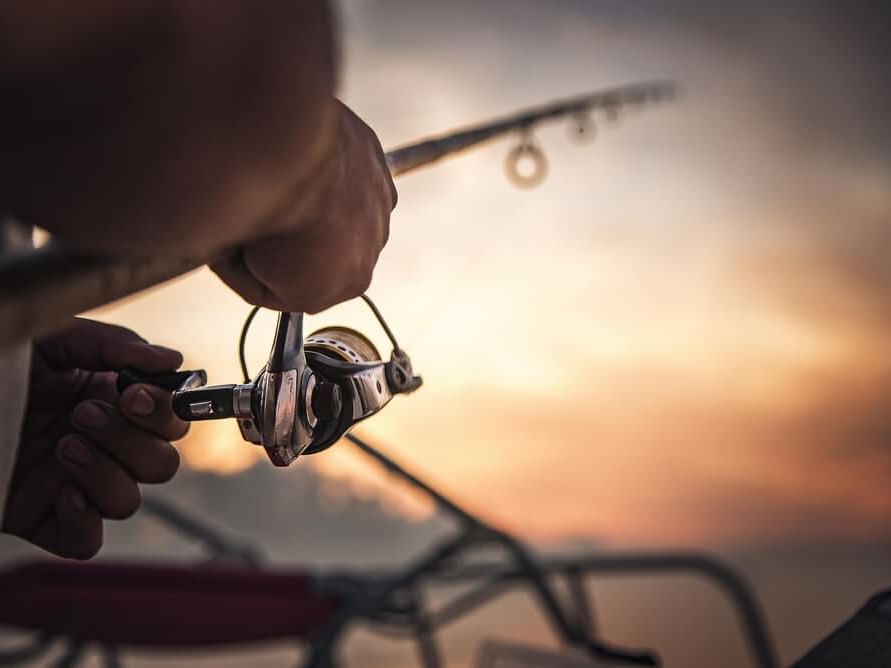 Embarking on the ultimate fishing trip to Rockport, Texas, is an angler's dream come true. This extraordinary destination promises an unforgettable fishing experience for both seasoned anglers and beginners alike. This coastal haven offers the perfect blend of challenging fishing opportunities, breathtaking scenery, and the chance to unwind, making it a must-visit for fishing enthusiasts. Start planning your adventure by booking your stay at The Lighthouse Inn at Aransas Bay.
The Lighthouse Inn at Aransas Bay is a charming and idyllic coastal retreat that offers an unforgettable experience for anyone seeking a peaceful and rejuvenating getaway. Nestled along the stunning shores of Aransas Bay in Rockport, TX, our hotel provides a unique blend of coastal beauty, comfort, and exceptional hospitality. Guests can choose from accommodations offering a comfortable and relaxing atmosphere. Whether you opt for a spacious suite or a cozy room, you can expect a soothing ambiance and a sense of tranquility.
3 Days of the Ultimate Fishing Trip in Rockport, Texas
Day 1: Arrival and Preparation
Upon arrival in Rockport, the excitement and anticipation for the Texas Coast fishing expedition ahead are palpable. The group settles into their accommodations at The Lighthouse Inn at Aransas Bay, taking in the stunning views of the water. A brief visit to a local bait and tackle shop ensures they are equipped with the finest gear for the adventure that awaits.
Day 2: Fishing Charter Adventure
As dawn breaks, the fishing party boards a chartered boat, greeted by the salty breeze and the promise of a bountiful catch. The skilled captain navigates the group to prime fishing spots, sharing insights and expertise along the way. Check out the fishing guides in the Rockport area.
Day 3: Inshore and Kayak Fishing
This day is reserved for exploring the picturesque inshore areas and tranquil backwaters. Kayaks are launched, allowing for a more intimate fishing experience on the Texas Coast. The group navigates the shallow waters, feeling the serenity of nature while casting their lines for a chance to reel in a big catch. Rockport Birding And Kayak Adventures is a great place to grab your kayak rental with a near-perfect 4.9-star rating from over 120 Google reviews.