Ultimate Golf Vacations in Texas: Welcome to Aransas Bay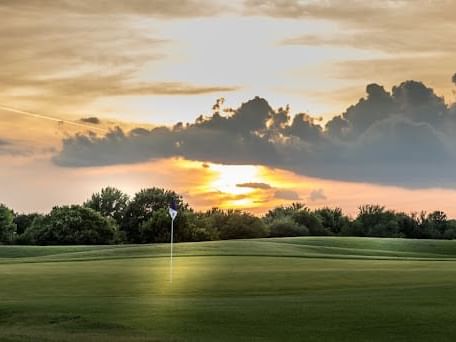 Rockport has been attracting Texans as a quiet coastal getaway for years. We have wide-open sandy beaches, the warm waters of the Gulf Coast, and a diverse population of marine and wildlife. From fishing and birdwatching to relaxing at the beach, Rockport, Texas, truly has everything you could want for a beach vacation. If spending hours on end at the beach isn't for you, there's still plenty that Rockport can offer you, such as a round of golf at some of the state's finest courses. Keep reading to learn about the best Rockport, Texas, golf courses.
Rockport Country Club is the gem of the Aransas Bay area golf scene. This Rockport golf course was designed by Bill Coore and Jimmy Demaret and first opened in 1983. Rock Port Country Club is widely considered one of the best courses in South Texas. The club is private, but USGA members are able to schedule tee times.
Take a break from the surf and the sand for 9-holes under the warm Texas sun at Live Oak Country Club. This Rockport, Texas, golf course boasts a lush 9-hole course lined with ancient live oak trees. The course is relatively flat, so it's easy to walk for players feeling like getting some extra exercise.
While Palmilla Beach is a bit farther away than other Rockport golf courses, it makes up for the long drive with its seaside location. The course was originally designed by Arnold Palmer but was refurbished just last year and features nine holes of regular play and a three-hole short course. The course maintains world-class grounds and is consistently ranked in the top one percent by Golfweek. The course is open to the public.

For more information about your next coastal getaway, head to our website.