Your Guide to Port Aransas Jetty Fishing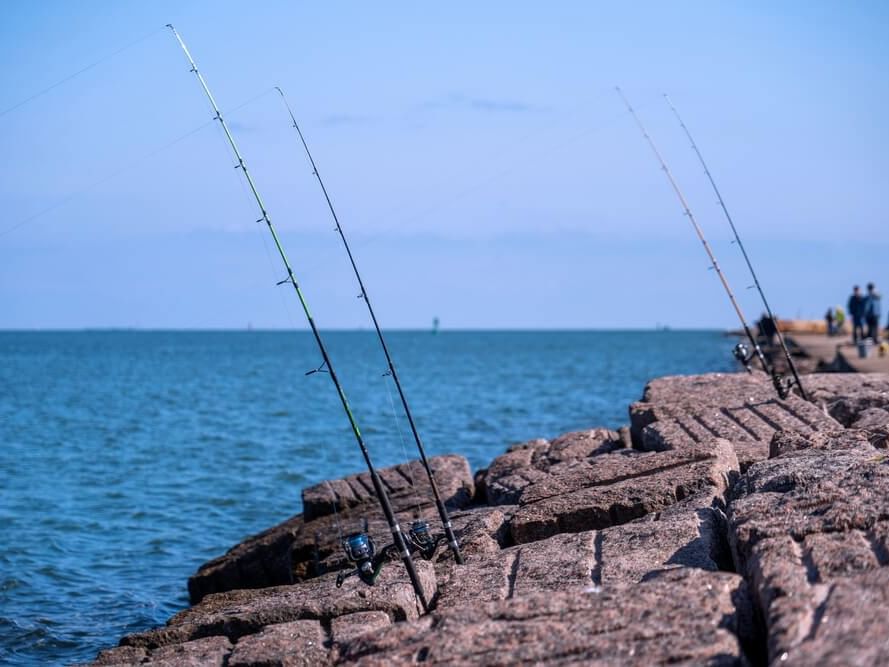 A Port Aransas jetty fishing trip is a thrilling and fulfilling experience for any angler. As you step onto the jetty, the salty ocean breeze fills the air, instantly invigorating your senses. The joy of reeling in a big catch is unparalleled, and the adrenaline rush is unforgettable. With the breathtaking coastal views as your backdrop, a Port Aransas jetty fishing trip offers a unique blend of tranquility and excitement, leaving you with cherished memories of a remarkable day on the water.
The Lighthouse Inn at Aransas Bay is an enchanting hotel in Rockport, TX, right on the dazzling Coastal Bay waters. We're just a little over half an hour's drive from Port Aransas. Allow the majestic beauty of the Texas Coast to enchant you. Book your stay today at The Lighthouse Inn at Aransas Bay.
Enjoy a Fishing Trip to the Port Aransas Jetty
The Port Aransas jetties were built somewhere between the years 1906 and 1911. Access to the Port Aransas jetties is free and fun for beginners and seasoned anglers alike. The Port Aransas South Jetty is filled with a wide variety of fish species, such as trout, redfish, sheepshead, finger mullet, whiting, and black drum.
The North Port Aransas Jetty is also one of the best fishing spots in the area. You can get there by taking the daily ferry ride from Port Aransas Fisherman's Wharf. Some of the fish species you can catch include flounder, redfish, and speckled trout.
5 Things To Pack for Your Port Aransas Fishing Trip
The sun's rays are some of the simplest joys of life but can cause damage to your skin without sun protection. Before you head out to a day of fishing at the Port Aransas Jetty, pack some sunglasses, sunscreen, and UPF clothing.

Make sure you pack plenty of water to stay hydrated during your fishing trip.

Enjoy a fishing adventure at the Port Aransas Jetty without having to worry about your electronics getting wet when you bring along a waterproof bag.

You'll want to be able to show off the catches you get during your Port Aransas Jetty fishing trip. Don't forget to bring a camera!

A day of adventure works up an appetite, so make sure you pack some snacks.