Your Guide to the Rockport Film Festival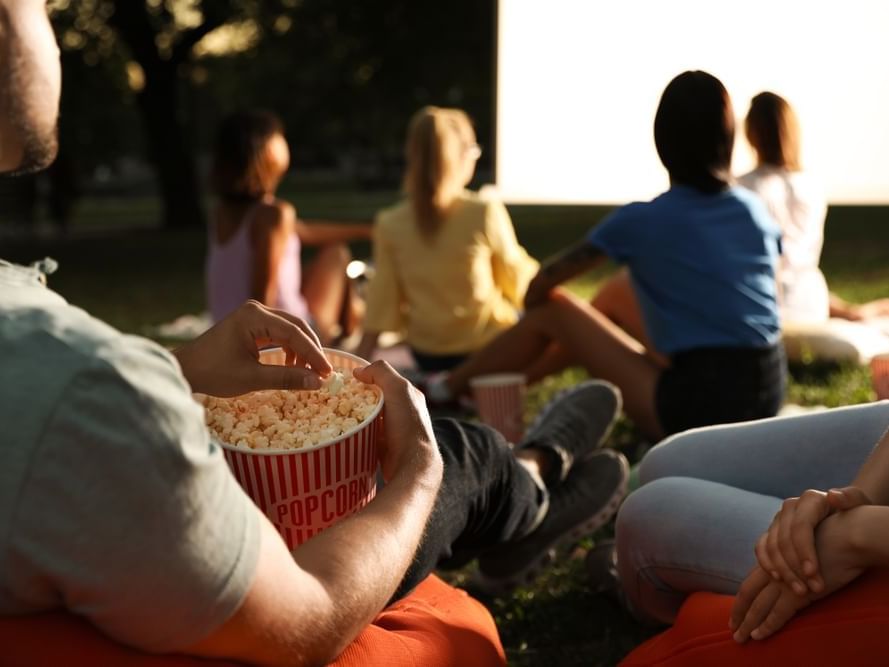 As you slowly start getting back into your normal routine and the swing of things, it is time to start planning vacations again! After the past hectic months, you and yours deserve a break from the hustle and bustle of everyday life. Rockport, Texas, is the perfect vacation destination for you. Our coastal town boasts average temperatures comparable to San Diego and is full of unique attractions, including its strong artists' community. You will be met with great Texan hospitality and charm, along with beautiful sights, sounds, and cuisine.
The Lighthouse Inn at Aransas Bay is your bayside gem hidden along the gorgeous Texas Coast. When you stay in one of our 78 comfortable accommodations, you'll be able to enjoy complete relaxation, modern amenities, and stunning views. Our quaint inn will place you right on the Coastal Bay and conveniently near all that Rockport has to offer locals and tourists alike. One of those attractions is the Rockport Film Festival. Keep reading this quick guide to learn more—
This annual film festival is always held during the second weekend of November, meaning that the weather and overall atmosphere are just right for nights of film viewing. The Rockport Film Festival will begin with a red carpet event on Thursday, filled with independent filmmakers and actors, followed by an exclusive party. Throughout the weekend, films will be screened at Movies, Inc. You can check out the daily schedule online and read more about each film category.
Events may look different this year due to the pandemic. However, the Rockport Film Festival organizers, participants, and guests have worked diligently to make this festival an event to remember! As the festival's saying goes, "The Rockport Film Festival is about more than just film." It's about building a sense of community through cinema, bringing diverse stories to the forefront. We cannot wait to hear about your experience. Buy your tickets online now before they're sold out.
Stay Near The Rockport Film Festival
The Lighthouse Inn at Aransas Bay is conveniently located a short drive from the site of the Rockport Film Festival. When you stay in one of our 78 spacious guestrooms and suites, you'll be afforded a sweet haven after your day indulging in cinema. Book your stay with us online today!