Plan a Texas Coast Honeymoon at Aransas Bay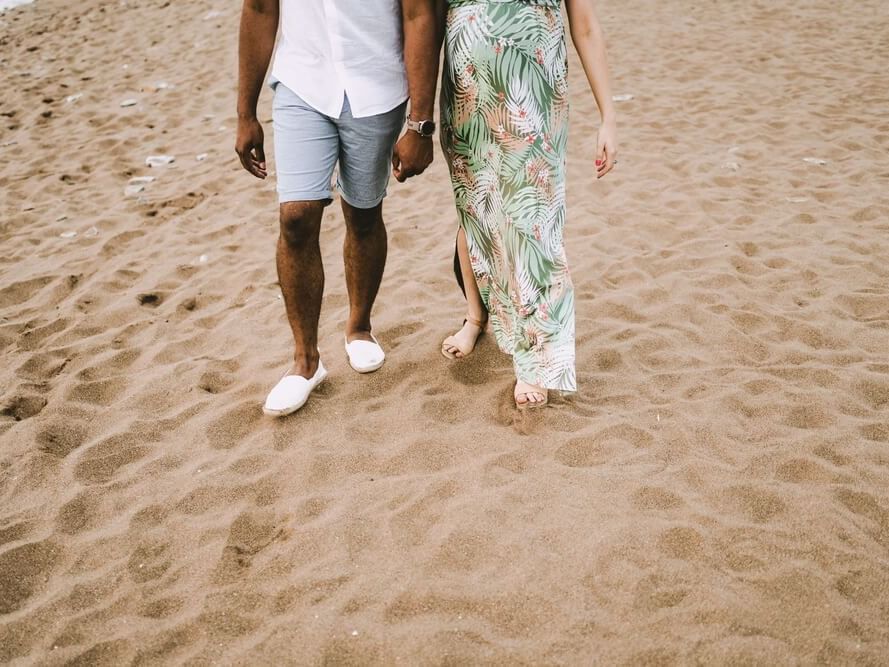 If you're looking for honeymoon places in Texas, consider staying at The Lighthouse Inn at Aransas Bay. Our romantic Rockport Beach hotel features comfortable accommodations and easy access to a plethora of indoor and outdoor activities. Planning a wedding and a honeymoon can be incredibly stressful, so we've assembled a list of romantic things to do in Rockport.
Romantic Things to Do near Aransas Bay for Your Honeymoon
If you and your new spouse appreciate being in the great outdoors, you'll love the assortment of nature-filled activities near Aransas Bay. Challenge your partner to a rousing game of golf at the Rockport Country Club. Cool off at Rockport Beach and go for a swim, collect shells, or simply enjoy some leisurely time in the sun. Goose Island State Park and Aransas National Wildlife Refuge are excellent places to go if you love nature. Embark on a few hikes, visit the Big Tree at Goose Island, and watch for local wildlife like armadillos, rabbits, and over 300 species of birds. If you love fishing, you're in luck. Our Rockport inn has a private fishing pier, or you can check out the 200 or so fishing guides near Aransas Bay.
No worries if you prefer indoor adventures because there are plenty from which to choose. History buffs should definitely check out USS Lexington Museum, Texas Maritime Museum, or the Fulton Mansion. Clink glasses at Winery on the Bay and toast to your marriage. You could even take a bottle home with you to commemorate your honeymoon. As far as dining is concerned, our on-site restaurant, Palm Room Bar & Grill, serves the best surf and turf you've ever tasted. Plus, there's an assortment of romantic eateries in Rockport that you're sure to enjoy.
Plan Your Honeymoon at Our Luxury Lighthouse Hotel
Share some spectacular sunsets and adventures with your significant other at The Lighthouse Inn. Lounge around our on-site pool, read a book from our private library or explore the beautiful city of Rockport, TX. Check out our specials and get the most out of your honeymoon. For more information on romantic things to near Aransas Bay, please give us a call at 361-790-8439.