You'll Be Happy as a Clam During Your Romantic Getaway to Rockport, TX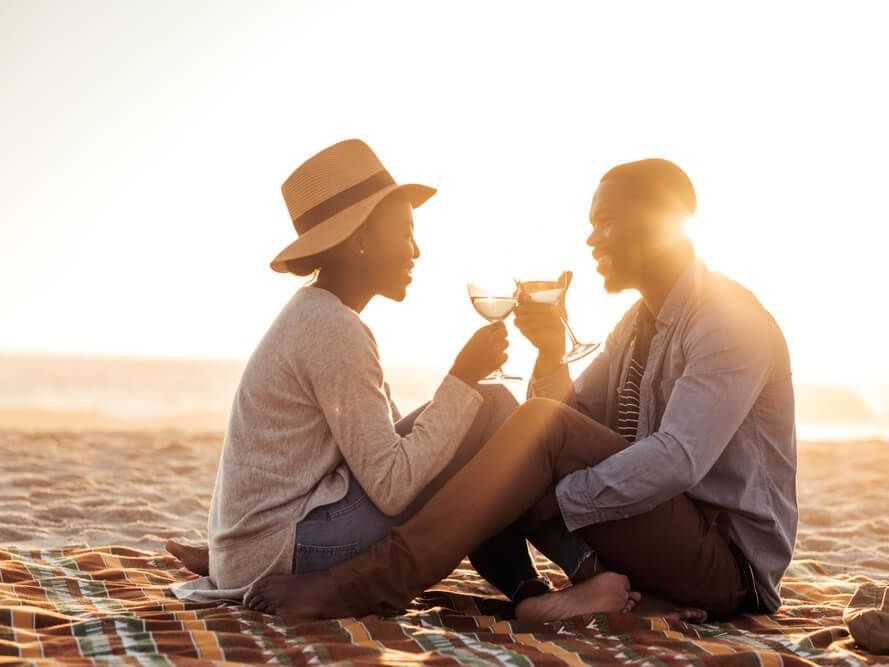 From time to time, you and your special someone deserve to take a rest and escape to Rockport, Texas—the perfect place for a romantic weekend getaway on the charming Texas Coast. There is so much to do for all kinds of couples, from adventure seekers to wellness lovers. Located around 30 minutes from Corpus Christi and other great Texas communities, Rockport is ideal for a weekend getaway. You can leave work (or school) on a Friday and be right back in the office (or classroom) on Monday!
The Lighthouse Inn at Aransas Bay is your bayside gem on the stunning Texas Coast. You and yours will be more than comfortable in our boutique accommodations, equipped with modern amenities. We will place you right on the Coastal Bay's beautiful waters, allowing for great views and seafront relaxation. Follow our quick guide to a romantic weekend getaway to Rockport, Texas—
Romantic Weekend Getaway to Rockport, Texas
You may have driven through our quaint seaside community during your journey to another vacation town, so why not give us a chance! The Rockport-Fulton, TX area has so much to offer couples looking for a quick yet refreshing, romantic getaway. Let's dive deeper into what Coastal Bay has to offer you and yours.
Where to Stay
The Lighthouse Inn at Aransas Bay has an incredible selection of luxurious accommodations that will not break the bank. Choose from one of our 36 deluxe guestrooms or 42 spacious suites. They all feature a private balcony or patios decked out with two rocking chairs for our special lovebirds! Additionally, our inn amenities will help elevate your entire experience, from our private fishing pier and outdoor pool to our onsite grill and complimentary breakfast buffet. We want all of our guests to have a phenomenal time in Rockport, TX while relaxing in our bayside oasis.
Where to Dine
What to Do
Book your romantic getaway with The Lighthouse Inn at Aransas Bay in Rockport, TX online today—see you lovebirds soon!