Fishing in Texas | A Rockport Angler's Guide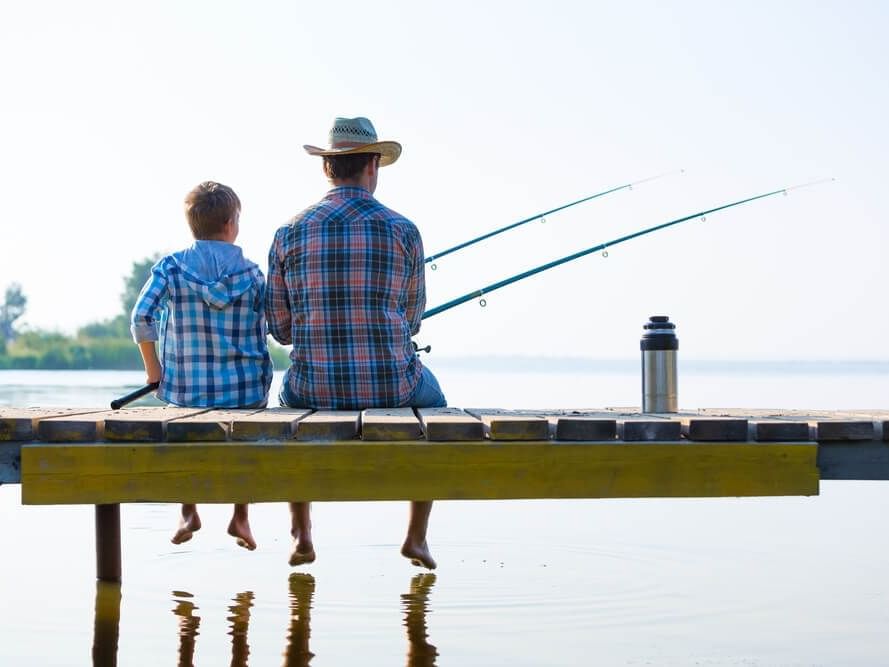 You will find yourself in Rockport! During your great waterfront stay at The Lighthouse Inn at Aransas Bay, you will experience the amazing charm of our beachside fishing village. Rockport, Texas, is known for its great weather and endless recreational activities! One of those amazing activities is fishing. In addition to fishing, you can swim, watch birds, relax, visit the wildlife refuges, and enjoy many other area attractions. Today, we will focus on some of the best fishing spots, tips, and tricks in Rockport. Follow our guide for everything an angler needs to know.
Prized Fish on the Coastal Bend
Texas's Coastal Bend is known for its incredible fishing experience. Rockport is at the center of all the fun. We are home to so many prized fish in both Copano Bay and Aransas Bay. Our seaside oasis is full of flats, jetties, piers, boats, and access to the deep sea—you will have no trouble finding fishing spots in all of Rockport, Texas! At our inn, we have a private 90-foot pier for some convenient bay fishing. We also suggest you take a walk on the newly rebuilt Fulton Fishing Pier. Here is a quick list of all the amazing fish swimming in our waters for your fishing pleasure: redfish, speckled trout, red snapper, yellowfin and blackfin tuna, flounder, and so much more!
Let the Experts Guide You!
Here in Rockport, we have experienced fishing guides who have years of experience in our warm Texan waters. The guides know the locales inside and out, taking their guests to all the hidden angler spots. At The Lighthouse Inn at Aransas Bay, we work with many fishing guides. Here is a brief list of some of our most active guides:
Contact the hotel for the full list of guides.
Stay at Our Bayside Gem
At The Lighthouse Inn at Aransas Bay, we provide amazing accommodations on the Texas Coast. From deluxe guest rooms to spacious suites, you will love our boutique accommodations and modern amenities. Book your stay with us on the Coastal Bend today!